Follow us on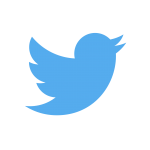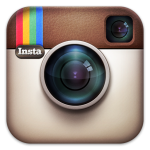 for the latest news!
The IAS Hall of Fame Awards is the only award show in Singapore that celebrates the stellar achievement of
leading personalities, advertisers, agencies and campaigns for the year.We want to make the Hall of Fame Awards 2017 even more inclusive so we are re-inventing it again this year.
This year, we will be introducing new award categories to reward the best people and campaigns in the industry with the fame they deserve.