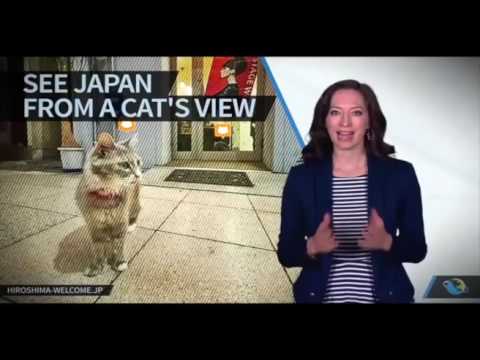 Cat Street View
Agency
I&S BBDO/BBDO Japan/BBDO J WEST/KOO-KI
Client
Hiroshima Prefecture
Description
Onomichi is a small city that is located in Japan's western Hiroshima prefecture. They have struggled against the slow growth in tourist numbers nowadays.
We developed "Cat street view" a Digital map like Google Street View, it is a service that introduces Onomichi from the perspective of cats (from a height of 15cm above the ground) through a narrow alley or sometimes even from under cars.
After the launch, it was broadcast by 409 media outlets (: equated to an advertising cost of $8.0 million.) and the number of visitors to Onomichi rose over 20% compared with the previous year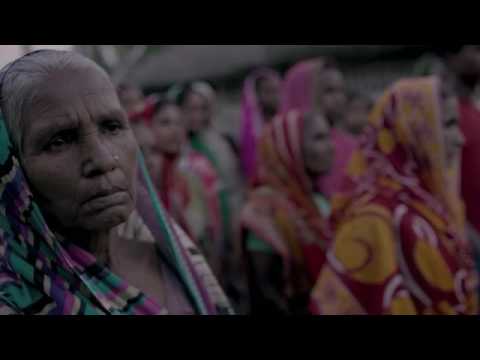 Light Up A Village
Agency
McCann Worldgroup India
Description
The challenge: We wanted higher remittances to India from blue-collar Indian workers living abroad. Targeting this audience was difficult because media does not reach beyond borders. We decided to do consumer activation rather than an ad campaign. Our insight: The further away you are from the more important it becomes. Idea: For every rupee you send back through Western Union, we will contribute a small percent of it towards bringing electricity to villages back home. Result: The spike in remittances was huge enough for us to contribute 3 million INR and bring electricity to not 1 but 4 villages.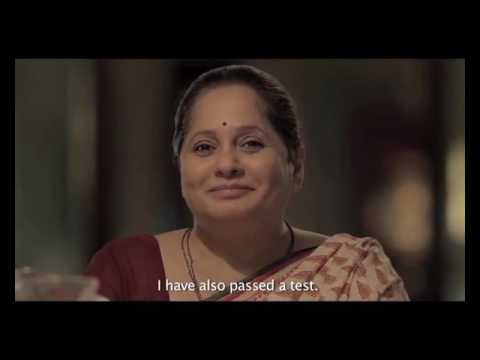 #WELCOMEBACK MAGGI
Agency
McCann Worldgroup India
Description
In May2015, Nestle India was hit by its worst crisis ever. Food Safety & Standards Authority of India labeled Maggi as unsafe & hazardous for consumption, resulting in a ban on selling. With the product off shelves and an opaque view of future it was imperative that Maggi communicated with its eagerly awaiting target audience who were feeling betrayed. Not only was the method of communication crucial but also the messaging had to be strategically perfect. This case unfolds the story of how Maggi achieved the impossible, and regained trust among its core consumers, turning tables on its worst crisis.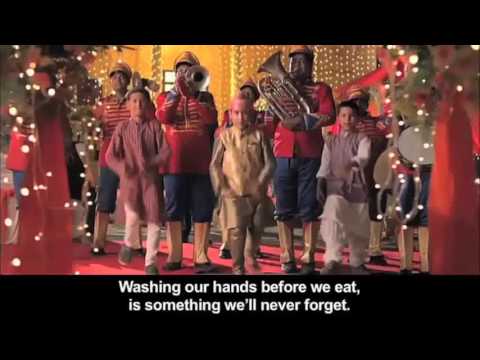 DETTOL- COINING A NEW CULTURAL CURRENCY FOR HYGIENE IN INDIA
Agency
McCann Worldgroup India
Description
This case study is a classic example of how unearthing a cultural insight can catapult a brand into popularity while delivering on business results.
Dettol India was struggling with low & stagnating penetration in spite of enjoying 100% brand awareness. By coining a new cultural currency for hygiene and elevating the brand stature to become the benchmark for absolute cleanliness, Dettol not only achieved its highest ever penetration in its 75year presence in India, but further managed to spark a new hygiene ritual.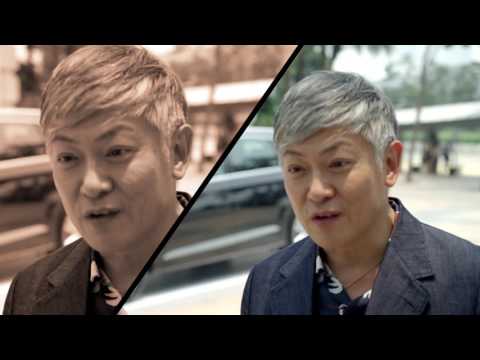 A Drive Back In Time
Agency
Publicis Singapore
Description
Audi is a fledging automotive brand in Singapore. So how could the brand become an authentic part of the SG50 celebration without looking like they were just paying lip service to the cause?
Tapping on the powerful computing and ubiquity of smartphones, Audi created a multi-media and multi-sensory experience that brought Singapore back to 1965.
Within 48 hours all driving slots had been booked and we achieved the brand's highest ever attendance conversion rate for a free event. While our social engagement rates exceeded our target by 160%.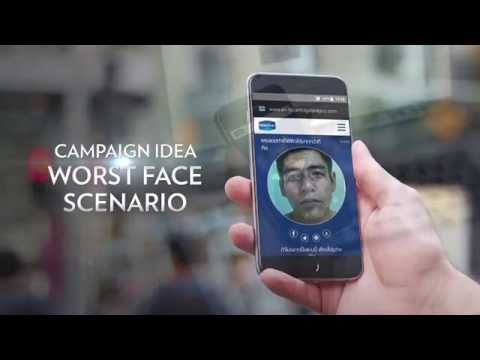 Worst Face Scenario
Description
Vaseline Men is an established facial grooming brand in Thailand with an equally established face moisturizer business. However, the low penetration of male face moisturizers meant that the single most important challenge was building the category.
Leveraging the brand's healing proposition, Vaseline Men re-framed the category conversation from skin darkening to damage. To convince men about damage, Vaseline Men showed men the worst their skin could get under prolonged sun exposure: Their personal Worst Face Scenario. The result: 218% increase in turnover, 180 bps MS increase and organic increase in appeal - from single market to a globally activated campaign.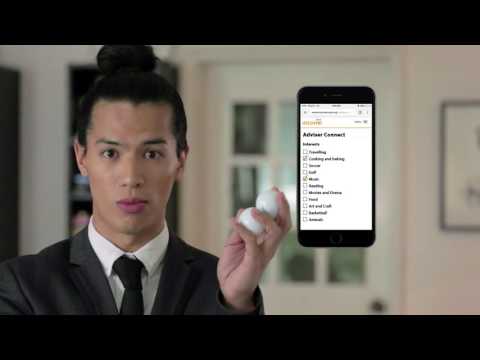 Adviser Connect Virtual hook ups for insurance advisers
Description
NTUC Income's life insurance business for the 35 and under segment was stagnating despite leading in relevant brand equity scores. Analysis revealed its smaller adviser force was holding back growth.
To augment its adviser force, NTUC Income created 'Tinder for Insurance' – a digital/mobile tool for people to find a financial adviser who suits them and can chat to anytime, anywhere; going against the industry's push tactics.
A first in the industry, building it followed an agile approach: test, scale, optimise. Since launch, total enquiries are up 114% and new life insurance customers aged 35 and below have increased by 30.6%.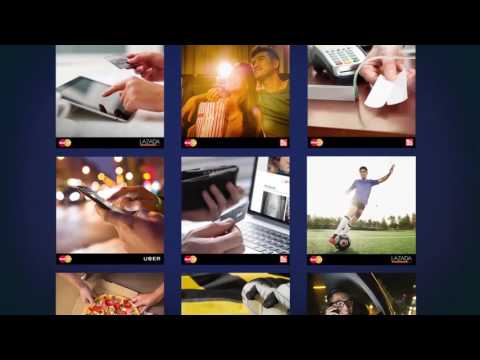 The Road To Milan
Agency
Digital Arts Network (DAN) Singapore
Description
For the first time in Vietnam, MasterCard was able to build a direct relationship with its end customers. By integrating a proprietary tool, building on a powerful insight and leveraging a global sponsorship asset, MasterCard managed to innovate their traditional marketing approach and transform a collective love for football into card usage, engagement and card loyalty in one of the toughest markets in Asia.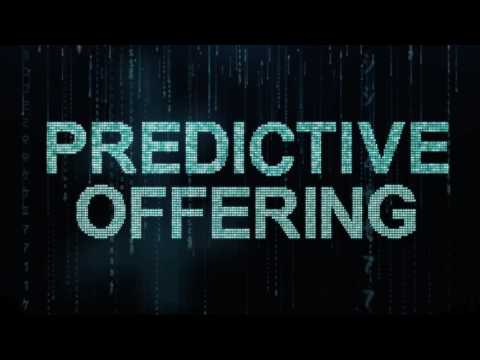 McDelivery How Predictive Logic can sell a lot, lot, lot more Hamburgers
Client
McDonald's Singapore
Description
In 2015, McDelivery faced stiff competition from food delivery startups eagerly eating away at our slice of pie. We took heed from Jeff Bezos: "put the Customer first. Invent. Predict." We moved from mass marketing to mass personalisation, hitting customers with hyper-relevant offers via Predictive Logic on what they wanted to eat, when they were craving it the most– even if they didn't even know it, resulting in incremental sales of 23%.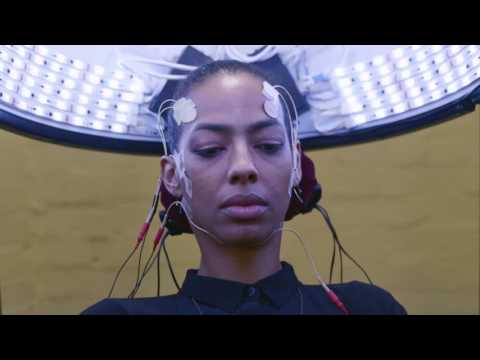 THE EMOTIONAL TRAILER
Client
MELBOURNE INTERNATIONAL FILM FESTIVAL
Description
MIFF is a foreign language film festival. Due to the increasing mainstream cinema production combined with a highly competitive cultural environment MIFF was struggling to maintain its relevance and growing its audience. We needed to find a better way to connect with our audience. This connection had to transcend language barriers and engage with the audience on a more visceral level. With the Emotional Trailer, we created a way to collect emotional data, that in-turn created a new emotional script for each film. This activation content was then used to generate interest in films that are otherwise, very hard to sell. In doing so, we achieved record sales.